Welcome to The Gift Veil!
We're so glad you're here! If you're looking for a gift, you've come to the right place! We curate a selection of high-quality products and package them together in the most lovely way to help you give the perfect gift.
Serving the Central Valley and beyond with thoughtfully curated gifts for all of life occasions, big or small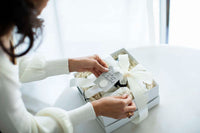 ELEVATE YOUR GIFT GIVING
The Gift Veil is a boutique gifting studio based in California's Central Valley. We specialize in creating custom and curated gifts with beautiful packaging details and artisan goods.
We create a memorable gifting experience on your behalf for your clients, employees, friends and family.
You choose your gift, write your message and we'll handle the rest! We strive to make your gift-giving effortless, meaningful and beautiful.
Shop now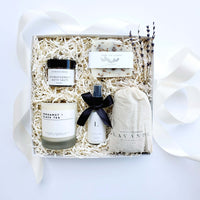 SUPPORTING SMALL BUSINESS ONE GIFT AT A TIME
Our products are carefully selected and sourced from artisans and small businesses throughout the U.S.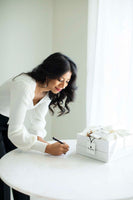 MAKE IT PERSONAL
Each gift is accompanied by a complimentary handwritten note card with your personalized message.
WHY CHOOSE US?
Why choose us for your gifting needs…
Because we're more than just gift boxes. We're gifts with ELEVATED STYLE. We specialize in creating elevated gifts in all forms, just for you!
*We source the very best artisan goods
*We love to support local and shop small. We intentionally source from small batch makers and local artisans
*Packaging details are our thing!
*We believe gifting is an art
*We personalize gifts with the human touch of a handwritten note
*And we strive to make your gift giving easier, meaningful & beautiful!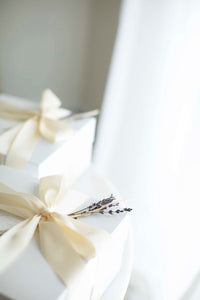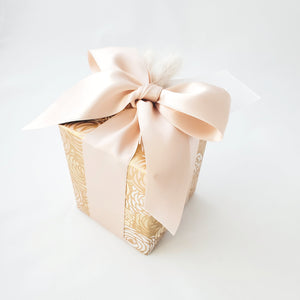 Fulfillment & Packaging Services
Whether you need gift wrapping, help with assembling your products or need custom packaging - we can help!
LEARN MORE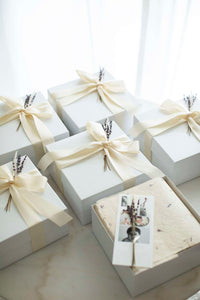 CLIENT GIFTING
Keep your brand top of mind with memorable and impactful gifts
Learn More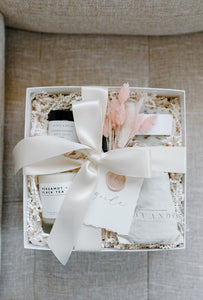 WEDDING & BRIDAL GIFTS
A beautiful collection of gifts to congratulate, propose, treat or thank
SHOP WEDDING COLLECTION